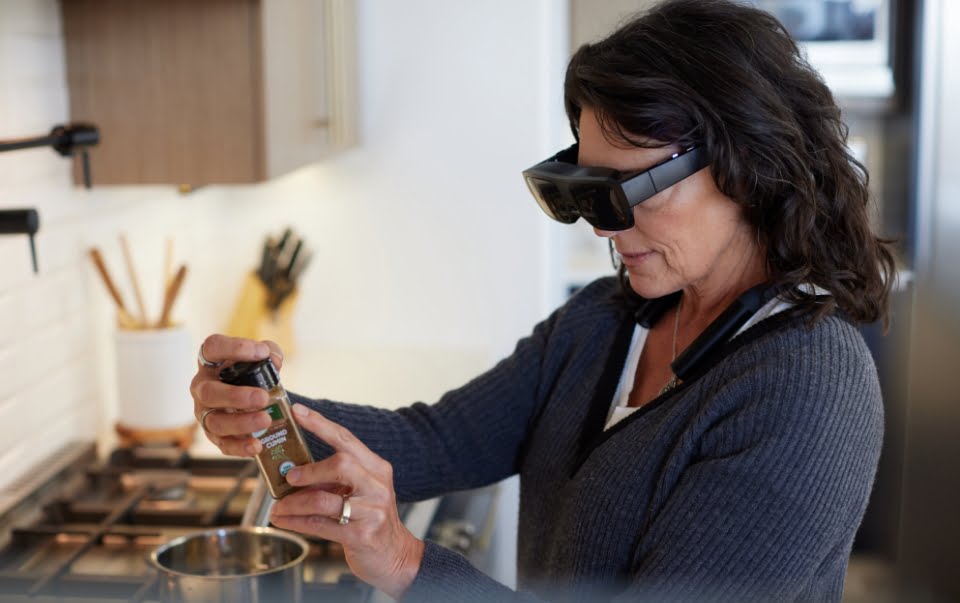 The Company –
game changing low
vision provider
Leaders share the company's vision, impact, and what's to come.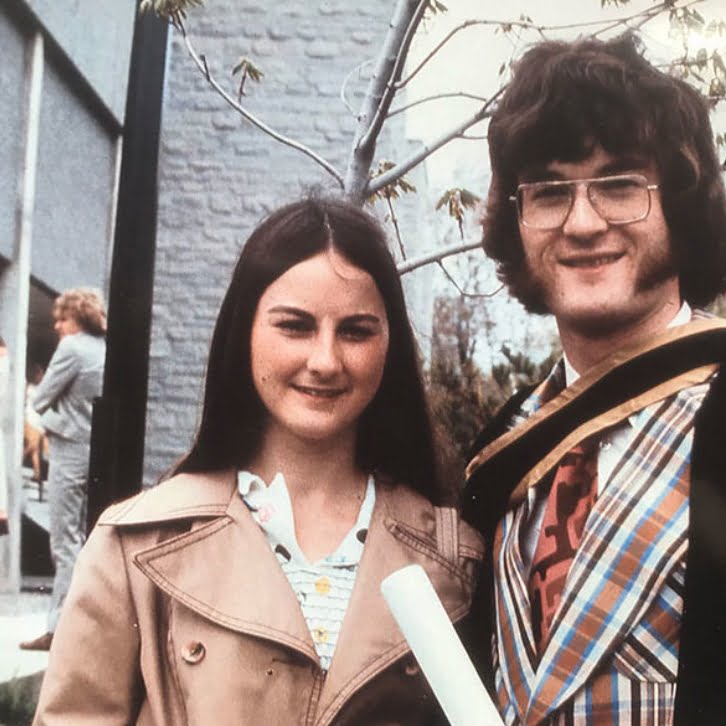 The eSight story
Conrad Lewis had one goal – to help his two legally blind sisters see. Both sisters live with Stargardt's disease. The electrical engineer spent nearly 30 years tinkering with gadgets and bits of access software he'd encountered at trade shows and through his professional connections, all with the intent of creating a product that could help people living with visual impairments see, live independently and be truly mobile.
eSight has since grown to become the leading sight enhancement platform led by an executive team with the vision to do more.
eSight is the result
eSight is an all-in-one solution that closely mimics how sighted people see. Success would require a technological breakthrough that delivers instant sight and moves seamlessly through the day with the wearer, offering comfort and enhanced vision for activities of daily life.
After seven years of research and development, and millions of dollars of investment, the first eSight Eyewear prototype was released in 2013.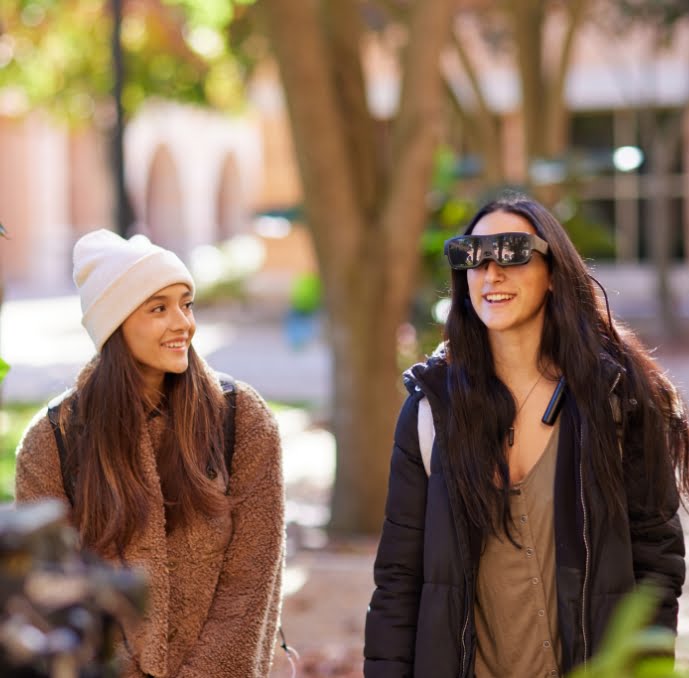 Gold Winner of Company Work-From-Home Implementation of the Year, 2020 Golden Bridge Awards

Silver Winner of the Company Innovation of the Year, 2020 Pillar World Awards

One of 11 life-changing assistive technologies, CNN 2020

Best Wearable Technology Solution, Health Tech Digital Awards 2019

Outstanding Product Achievement, CATA Gala

Best Breakthrough Technology Finalist, 7th Annual Canadian Innovation Awards

One of Canada's Most Innovative Companies, Canadian Innovation Exchange Advisory Board

Conrad Lewis nominated as nominee, 2018 Ernest C. Manning Innovation Awards

George Alexander BAVF Corporate Volunteer Awards, Blinded American Veterans Foundation

The 25 Best Inventions in 2017, Time Magazine

2016 Chairman's AAA, Federal Communications Commission USA
Based in Toronto, Canada, eSight is a recognized world leader in vision technology.
Many eSight employees are also users of eSight Eyewear and we offer peer-to-peer coaching models to help our clients get the most out of their eSight experience.
eSight is a Class 1 medical device. eSight Corporation is licensed and inspected by Health Canada and registered with the US FDA and EUDAMED. Outside of North America, eSight is available from Authorized Representatives.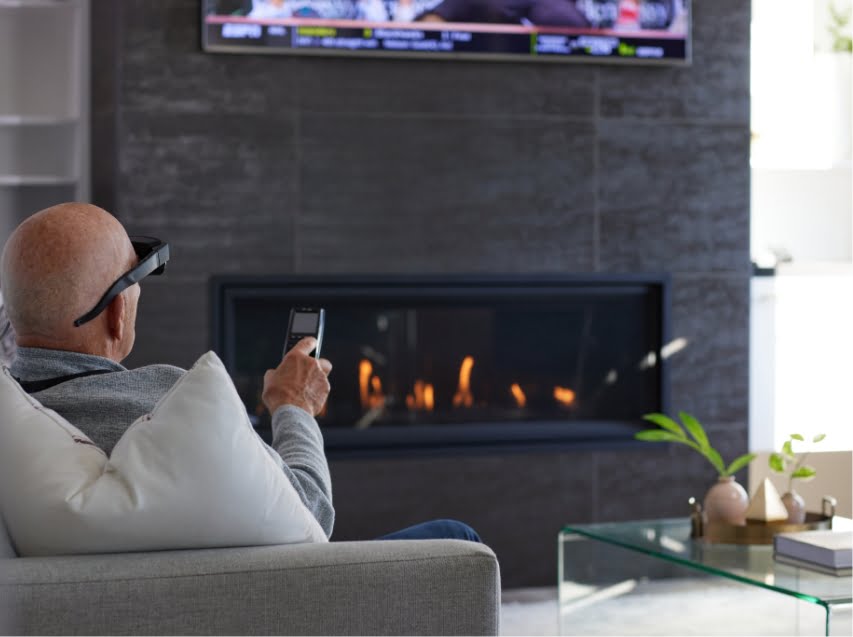 eSight is a pioneer in the low-vision assistive technology industry and creates low-vision smart glasses designed with a simple but profound promise: empower individuals with impaired vision to See New Possibilities. eSight provides the most advanced and versatile low-vision smart glasses available for those with visual impairments and is compatible with more than 20 eye conditions including Macular Degeneration, Diabetic Retinopathy, and Stargardt disease.