eSight® Telehealth Program
eSight TeleHealth Is A Remote Training Program
That Allows Referred Patients To Experience eSight
What Is eSight Telehealth?
eSight TeleHealth is a remote learning and training program that will allow your patients to experience the eSight wearable device.
After your referral, they will be connected to an eSight Specialist who will discuss how the device may help them and assess their candidacy. If they are good candidate, they can try eSight free of charge, in the comfort of their own home.
Next steps include:
Booking them an appointment for a TeleHealth evaluation session in their home with an eSight clinical specialist.
Shipping an eSight 4 device directly to patients for their TeleHealth session.
After personalized coaching and training, patients will have three days to test out this device and experience the positive impacts and improvements in quality of life it provides.
At the end of the trial, eSight will contact your patients for their feedback and experience. There is no obligation of purchase.
If you are interested referring eligible patients or providing them with a new treatment option, we can provide additional information and answer any questions.
A Remote Training Program For Your Referred Patients To Experience eSight
The eSight TeleHealth program is proven to significantly improve patient quality of life through multiple peer-reviewed randomized controlled trials (RCT).
The feasibility RCT demonstrated:
High accessibility with 93% of patients accessing the platform
Only 14% requiring assistance from friends or family
Minor technical issues with no cause for withdrawal
Global acceptability with 100% overall satisfaction reported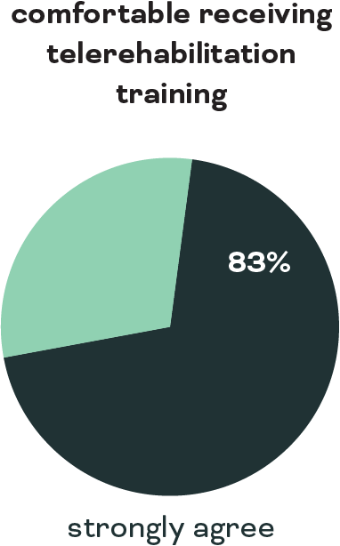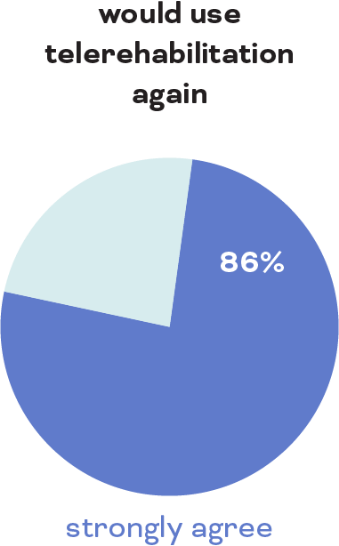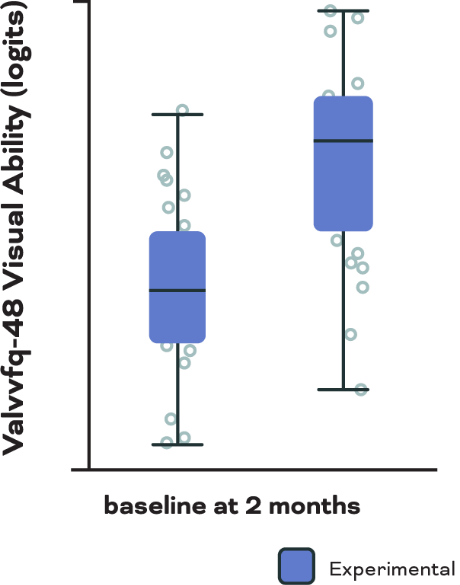 Change The Lives Of Your Low Vision Patients With The Leading Wearable Device
When exploring quality of life as the primary outcome, TeleHealth intervention resulted in:
Significantly higher satisfaction at 3-months
Immediate improvements in functional vision and visual ability scores which were maintained for 6-months
Rare experiences of cybersickness or disorientation side effects
Clinically Validated Results (eQUEST, ClinicalTrials.gov Identifier NCT02616900)
Independent studies of use of eSight by six renowned low vision institutions demonstrated:
A seven-line gain in distance acuity
12 letter contrast improvement
100% mobility retention
Significant increase in facial recognition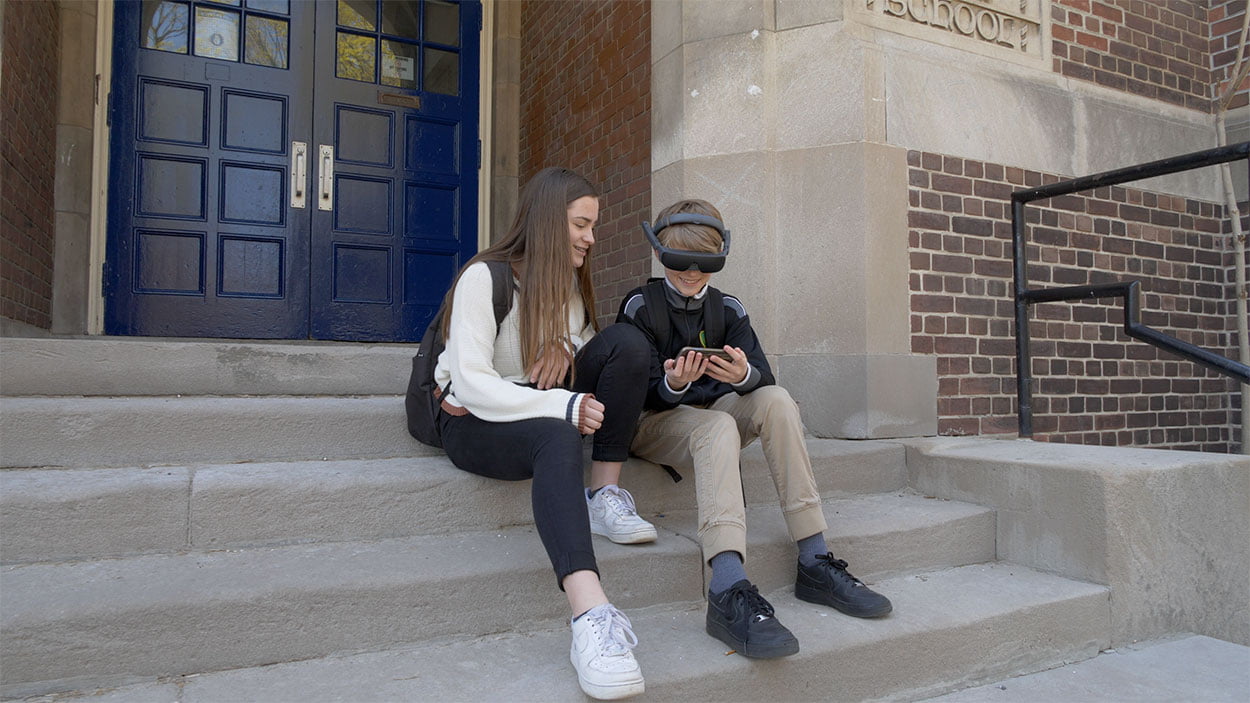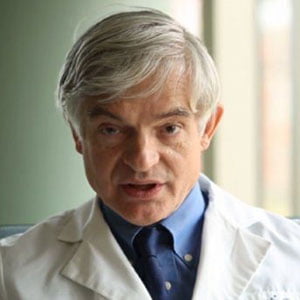 eSight provides unprecedented improvement in a number of visual performance measures. This device has a substantial impact on the lives of many people with severe vision loss.
Dr. Gislin Dagnelie, MS, PhD
Associate Director, Lions Vision Research and Rehabilitation Center
Associate Professor of Ophthalmology, Johns Hopkins Medicine Health Network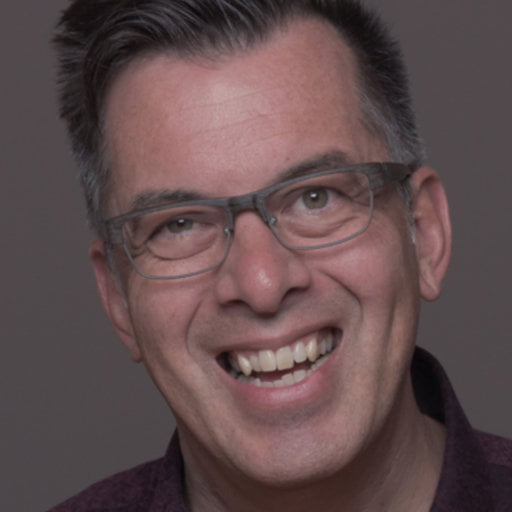 eSight resulted in immediate improvements in all visual function measures, with activities of daily living showing improvement with training. Self-reported outcomes suggest that visual abilities are greatly improved when wearing the device.
Dr. Walter Wittich
PhD, Professor of Neuroscience, University of Montreal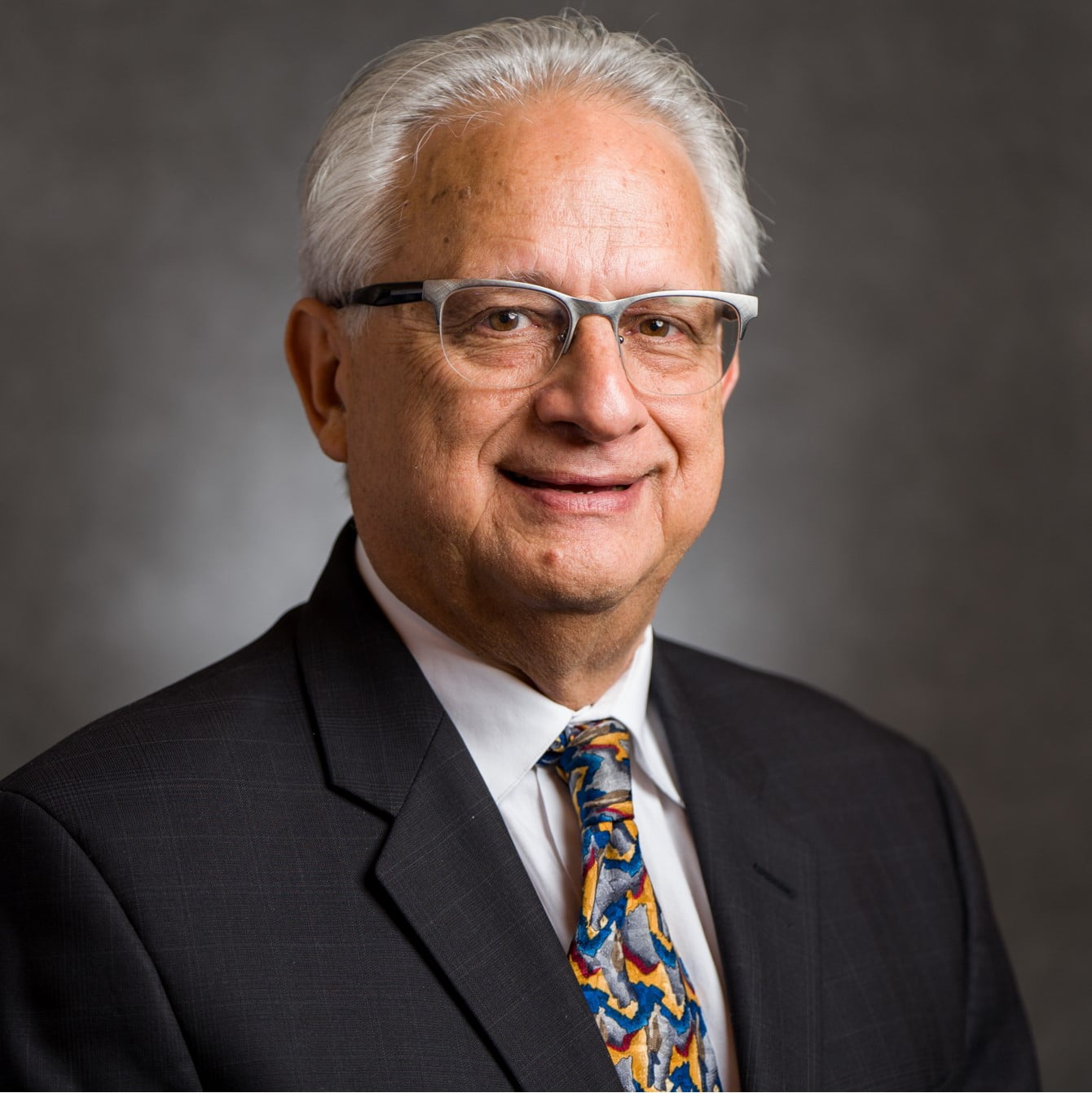 eSight removes the traditional barriers people living with low vision face. Significantly enhancing sight while retaining mobility, eSight makes it possible for people with legal blindness to advance in all levels of school, achieve their professional goals, and more easily participate in society.
Dr. Scott Gartner
Low Vision Specialist, Lighthouses for the Blind, Palm Beaches and Miami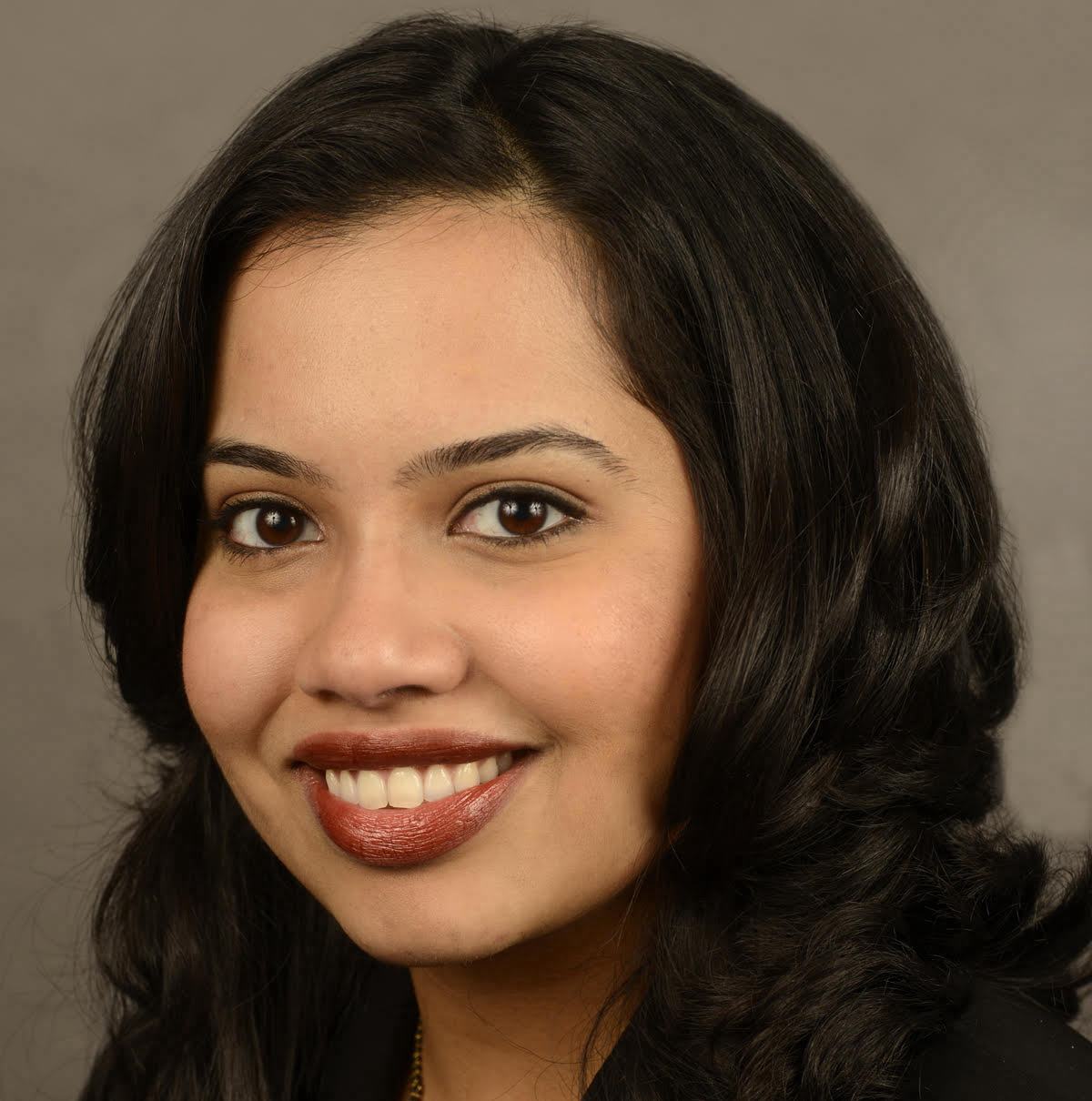 We have been so happy working with eSight. The whole approach of the company is very much about taking good care of the patient. This starts with a well designed device that is easy for patients to use while doing their every day activities. Their patient support program is excellent - patients have enough training to use the device adeptly for their lifestyles. We have no reservations referring our patients as we know they will be well cared for.
Dr. Namrata Nandakumar, MD, Ophthamologist
Retina Consultants of Boston
eSight Offers You Partnerships To Provide Patients With The Best Care
If you have any questions or concerns about our eSight Telehealth Program, feel free to reach out to us.