Free Consultation by eSight
Check If You're A Good Candidate For eSight®
Get A Free Consultation Today!

Your ability to
See New Possibilities

shouldn't be put on hold
Finance plans starting as low as
$199/month*
>*Based on a $7,000 purchase, $1,650 down payment, 13.99% interest rate, 15.42% APR – 36 monthly payments of $182.82. No pre-payment penalty. Applicable for U.S. customers only.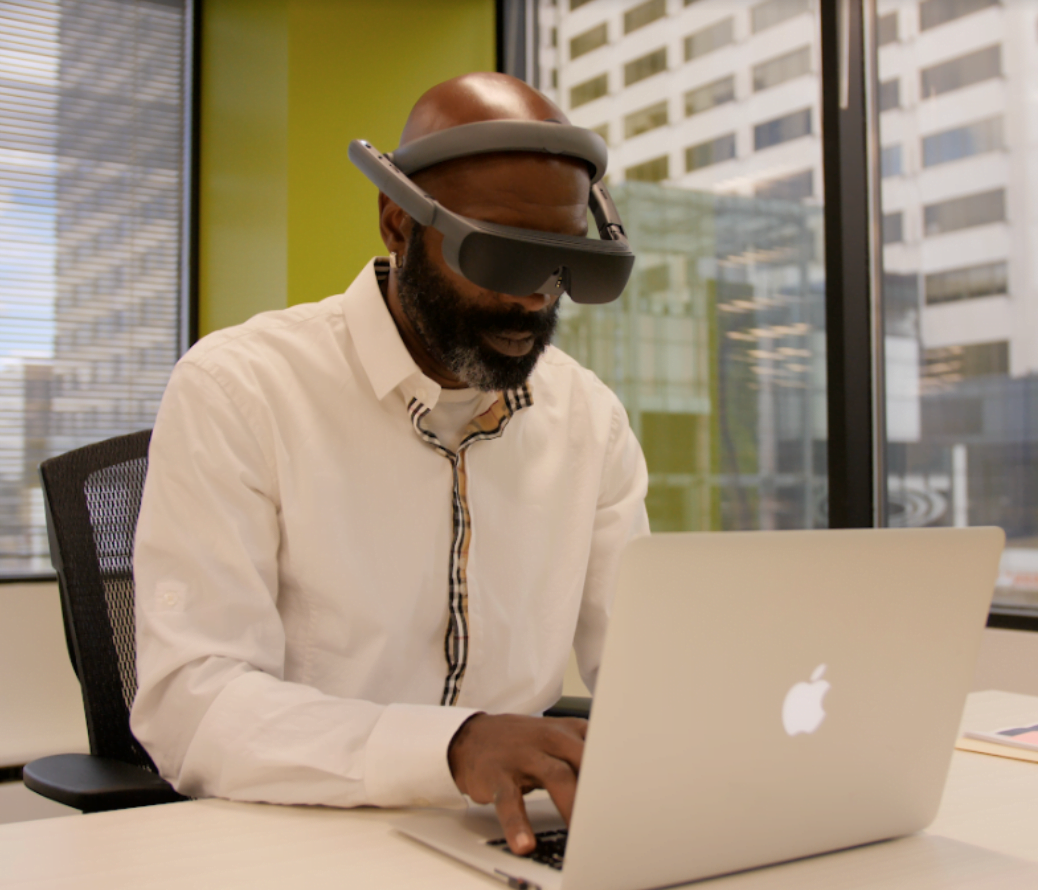 eSight® at school, work, home, and play
Empowering people with low vision and legal blindness to see new possibilities. Discover how eSight works, its thoughtful features, and life-changing benefits.
Ready for life on the go
Thoughtfully crafted to move seamlessly through the day, from reading to activities indoors and out.
Wireless and hands-free device with built-in controls
Incorporates natural peripheral vision for 100% mobility retention
Patented bioptic tilt: Tilt down for enhanced vision and up to connect face-to-face or to walk in new places
Innovative easy-swap rechargeable batteries: each with up to 3 hours of continuous use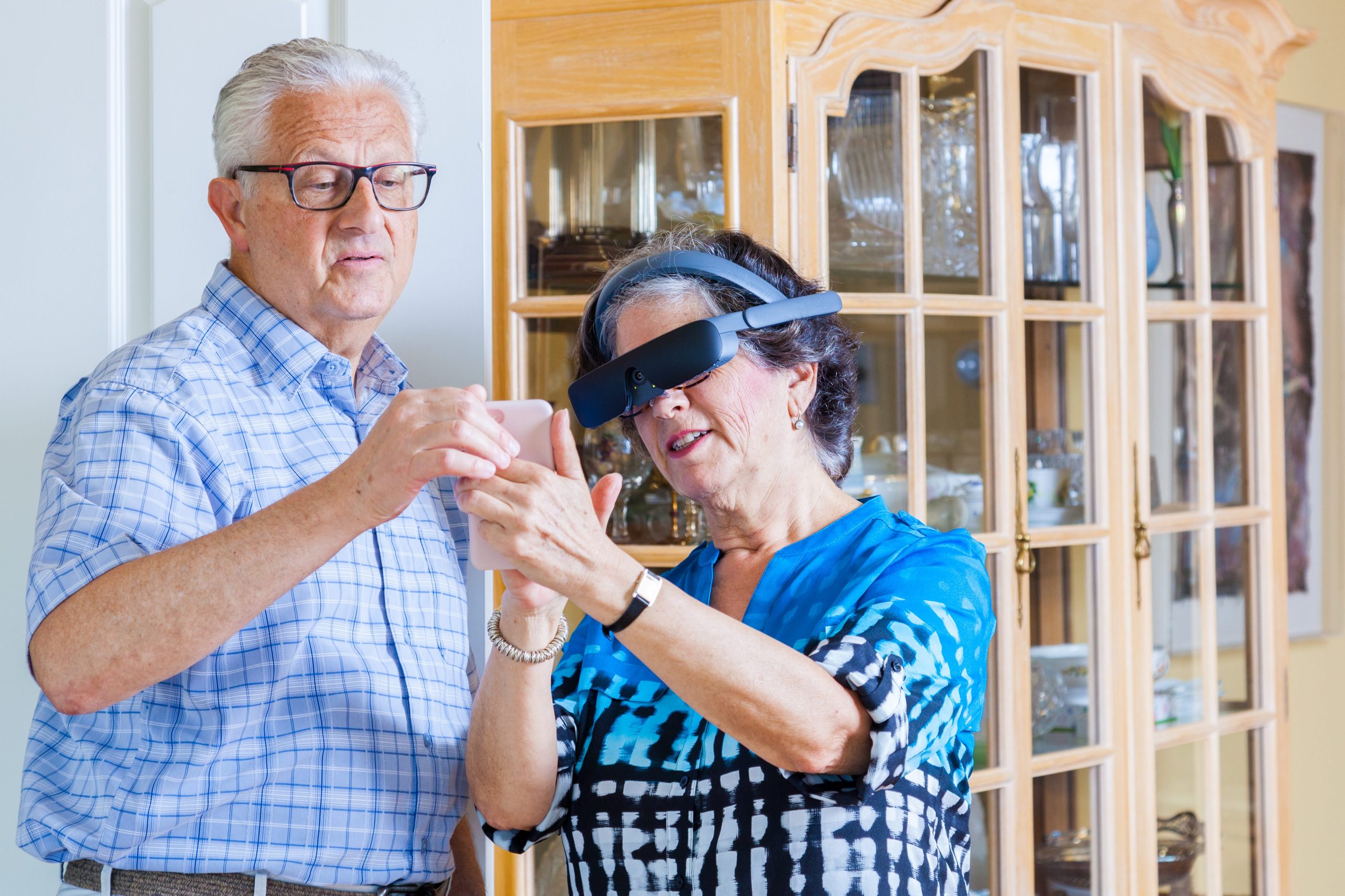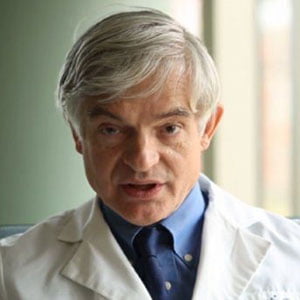 eSight provides unprecedented improvement in a number of visual performance measures. This device has a substantial impact on the lives of many people with severe vision loss.
Dr. Gislin Dagnelie, MS, PhD
Associate Director, Lions Vision Research and Rehabilitation Center
Associate Professor of Ophthalmology, Johns Hopkins Medicine Health Network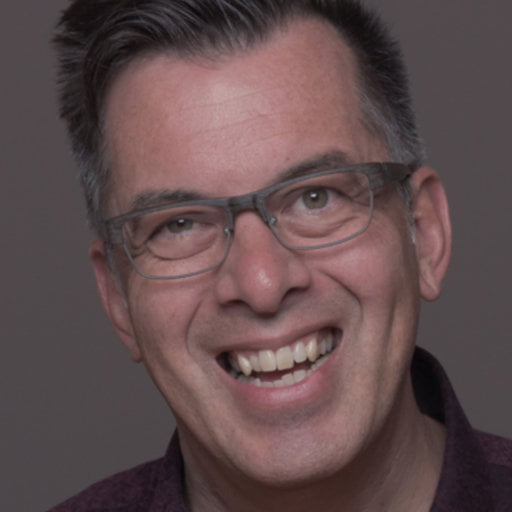 eSight resulted in immediate improvements in all visual function measures, with activities of daily living showing improvement with training. Self-reported outcomes suggest that visual abilities are greatly improved when wearing the device.
Dr. Walter Wittich
PhD, Professor of Neuroscience, University of Montreal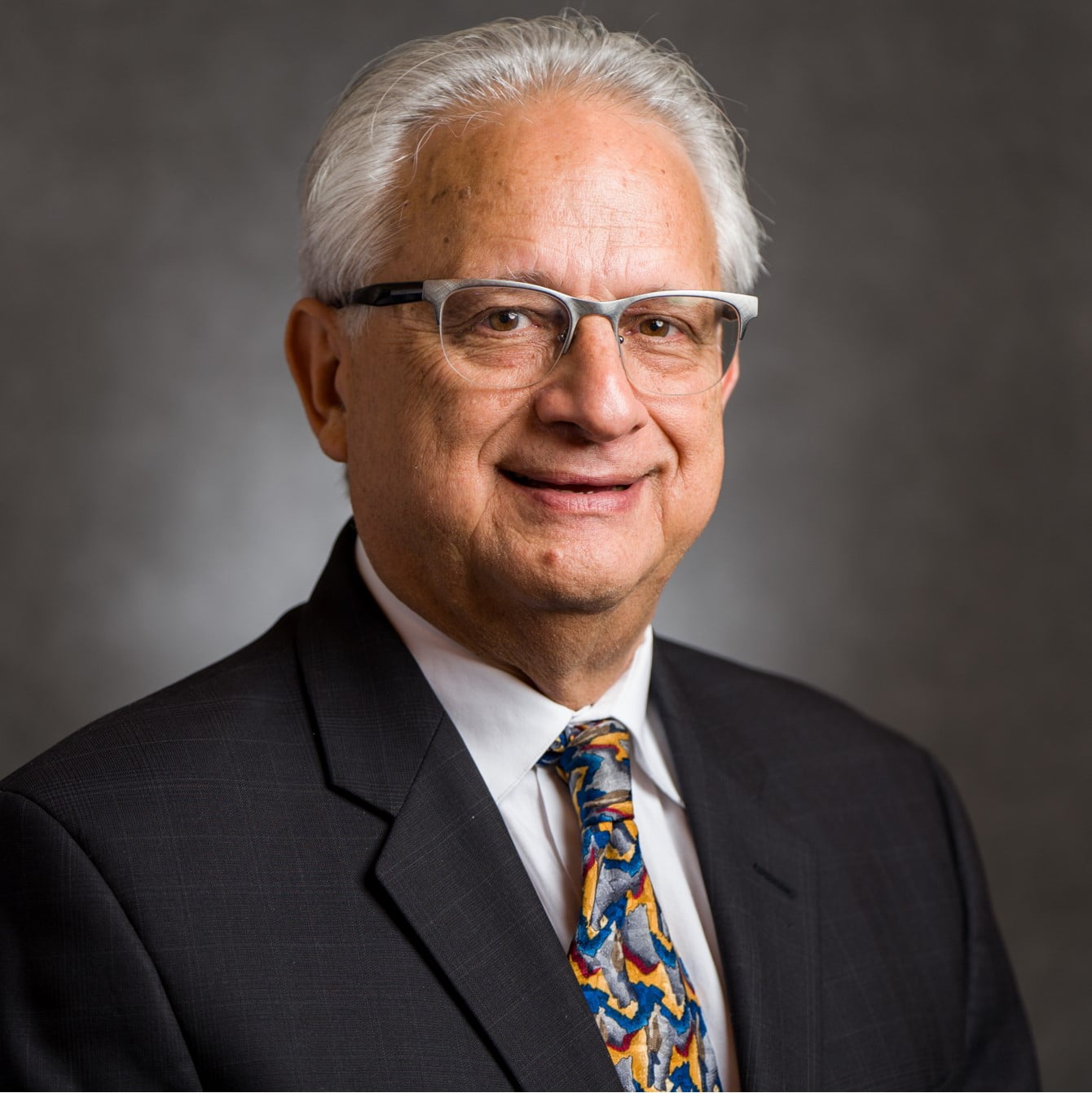 eSight removes the traditional barriers people living with low vision face. Significantly enhancing sight while retaining mobility, eSight makes it possible for people with legal blindness to advance in all levels of school, achieve their professional goals, and more easily participate in society.
Dr. Scott Gartner
Low Vision Specialist, Lighthouses for the Blind, Palm Beaches and Miami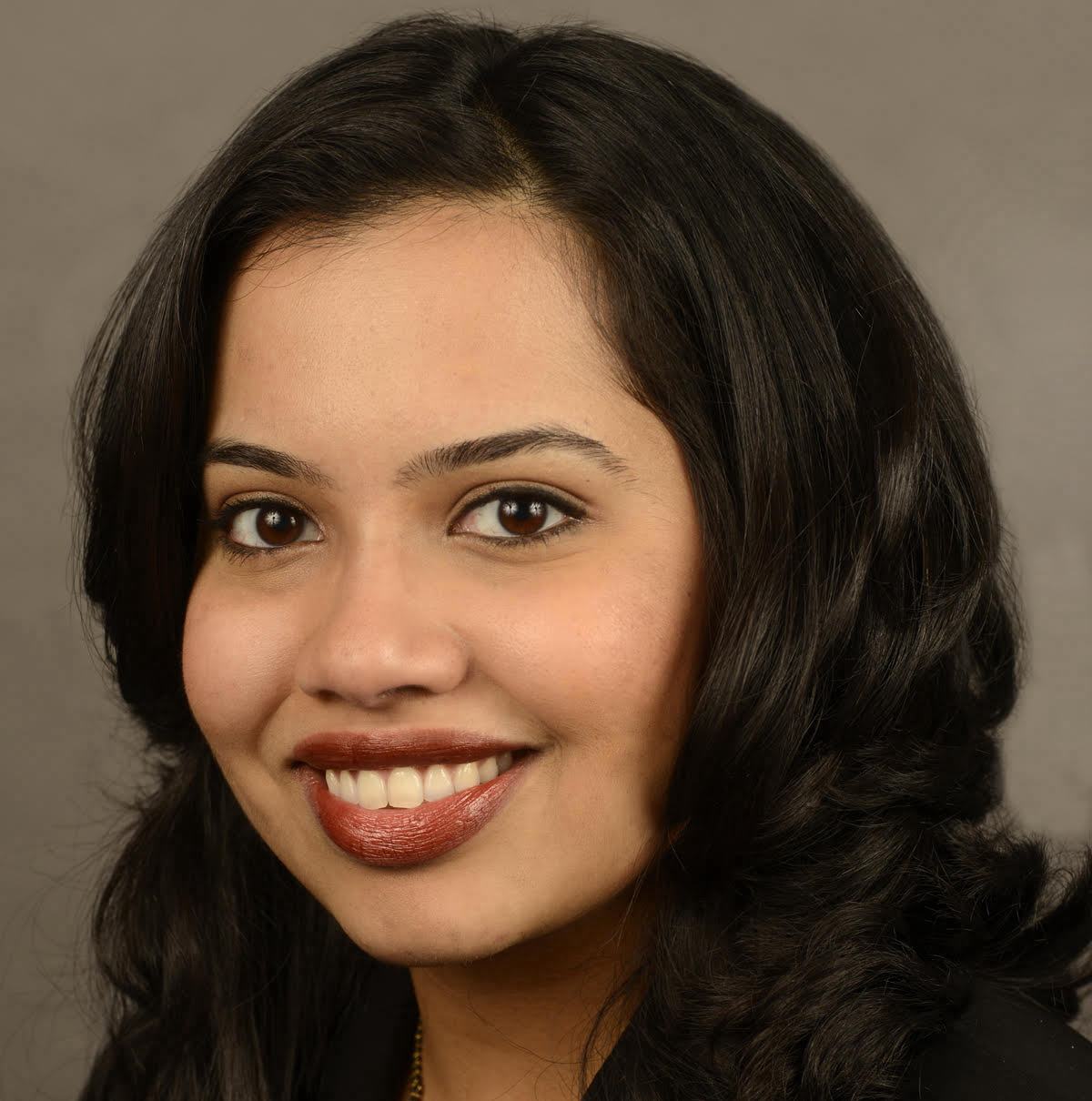 We have been so happy working with eSight. The whole approach of the company is very much about taking good care of the patient. This starts with a well designed device that is easy for patients to use while doing their every day activities. Their patient support program is excellent - patients have enough training to use the device adeptly for their lifestyles. We have no reservations referring our patients as we know they will be well cared for.
Dr. Namrata Nandakumar, MD, Ophthamologist
Retina Consultants of Boston
Meet Laney from Jacksonville, Florida who diagnosed macular degeneration and glaucoma. Life and word before eSight Doctors told Laney in 2011 that she had Macular Degeneration & Glaucoma, she...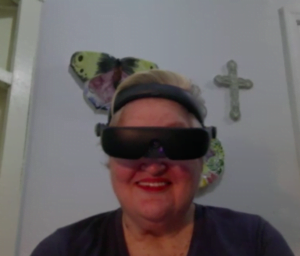 Meet Hunter Dodge from Kalamazoo, Michigan who was diagnosed with Diabetic Retinopathy.  Life and word before eSight Hunter Dodge is the CEO and President of American Brewers in Kalamazoo,...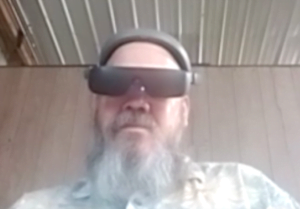 Rhylee Hinkle, 12 years old, is a student diagnosed with nystagmus, optic atrophy, cortical visual impairment, strabismus, homonymous hemianopsia, and amblyopia. Life before eSight The first...