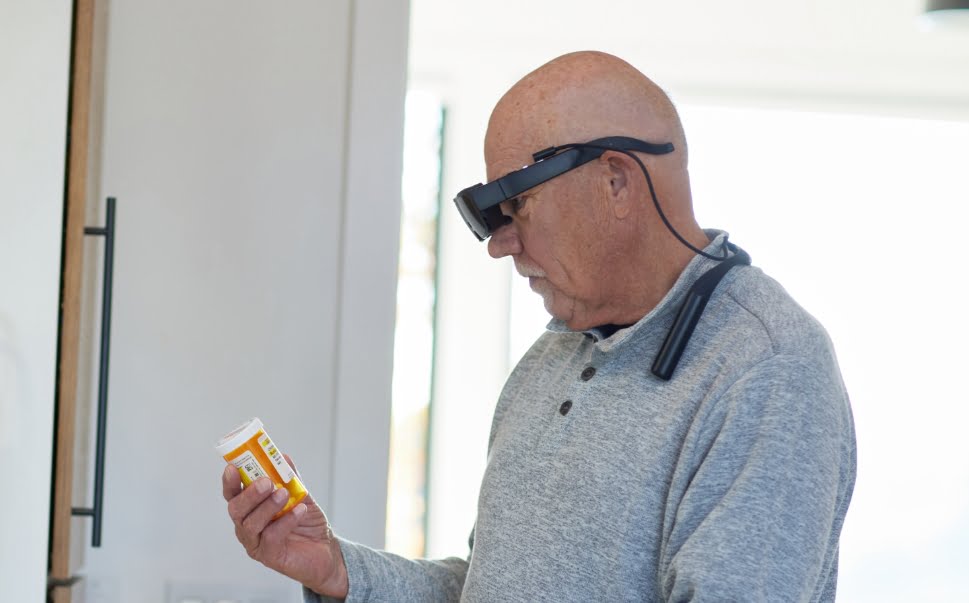 How it works
The best in innovative glasses for people with macular degeneration as well as many other vision loss conditions. Our glasses can help people with significant central  vision problems or even legal blindness achieve up to 20/20 enhanced vision. They are lightweight, sleek, and comfortable, seamlessly moving with you from indoor, routine activities to outdoor, physical environments.
The technology
A small, high-speed, high-definition camera captures everything you are looking at. Our advanced, clinically validated algorithms optimize and enhance the footage. It is then presented on the OLED screens in real time. Your brain synthesizes the images, and you see with clarity what is in front of you.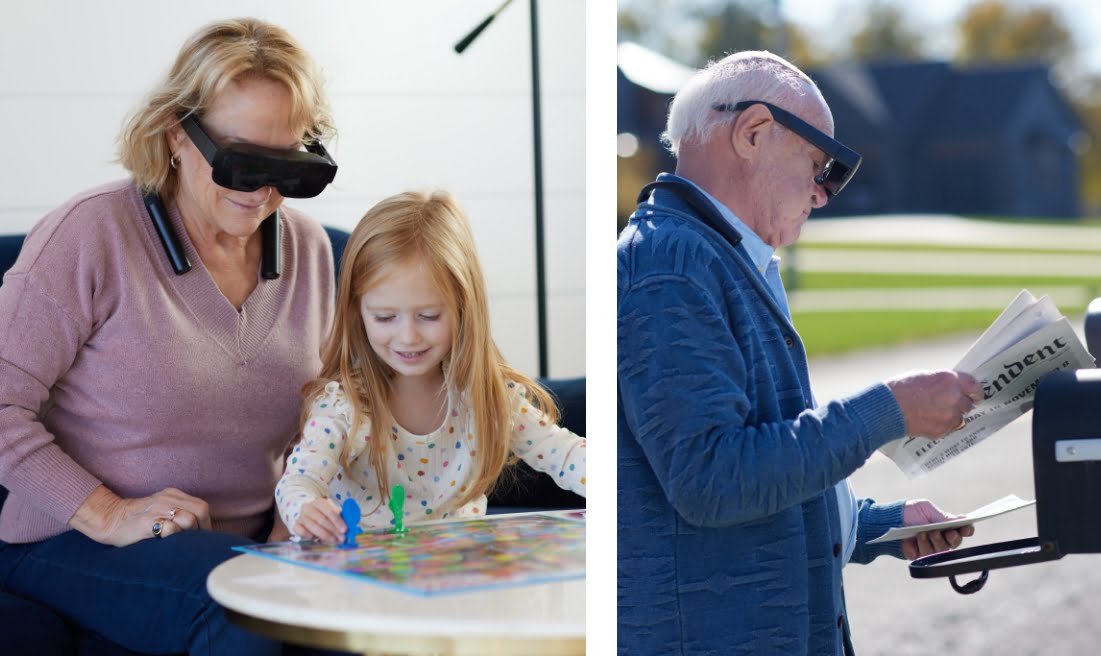 See new possibilities
eSight is lightweight for use throughout your daily activities.
On-the-go use
The wireless and hands-free operation allows the wearer to go anywhere and easily swap rechargeable batteries with up to 3 hours of continuous use. A wireless remote controller or our mobile phone app allow for even more adjustments.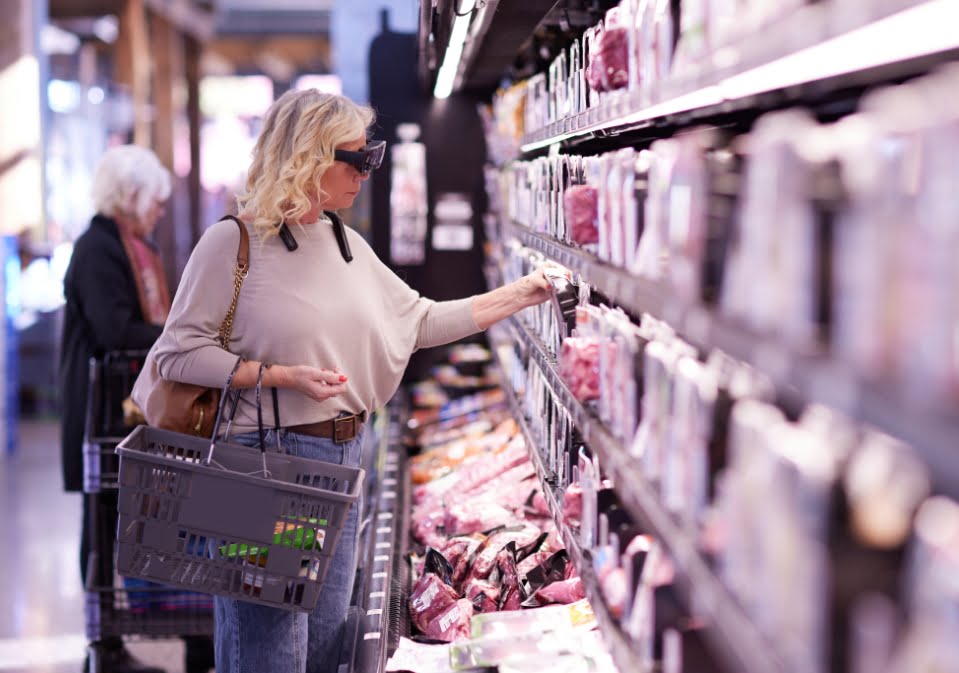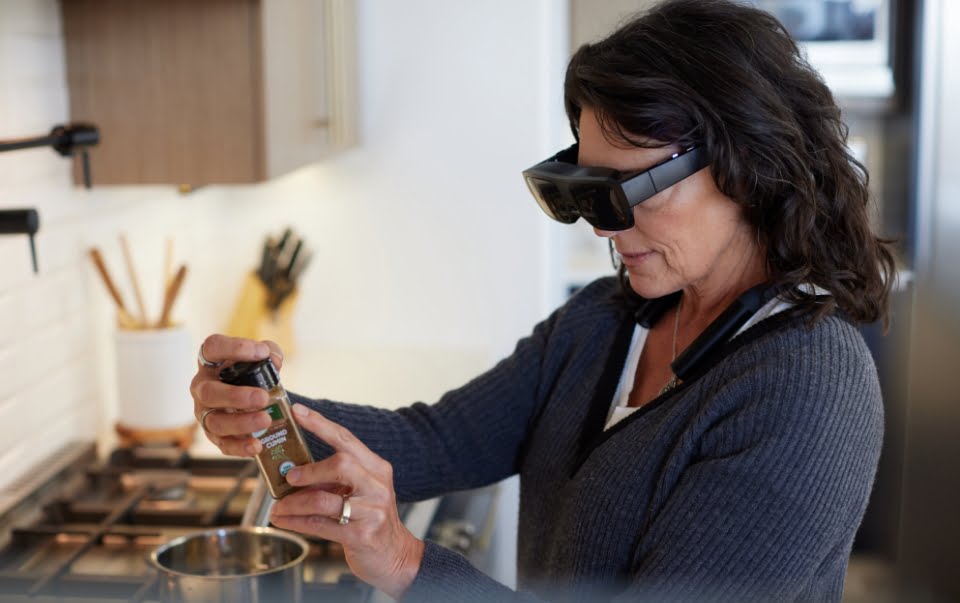 Frequently Asked Questions
Want to know more about eSight?