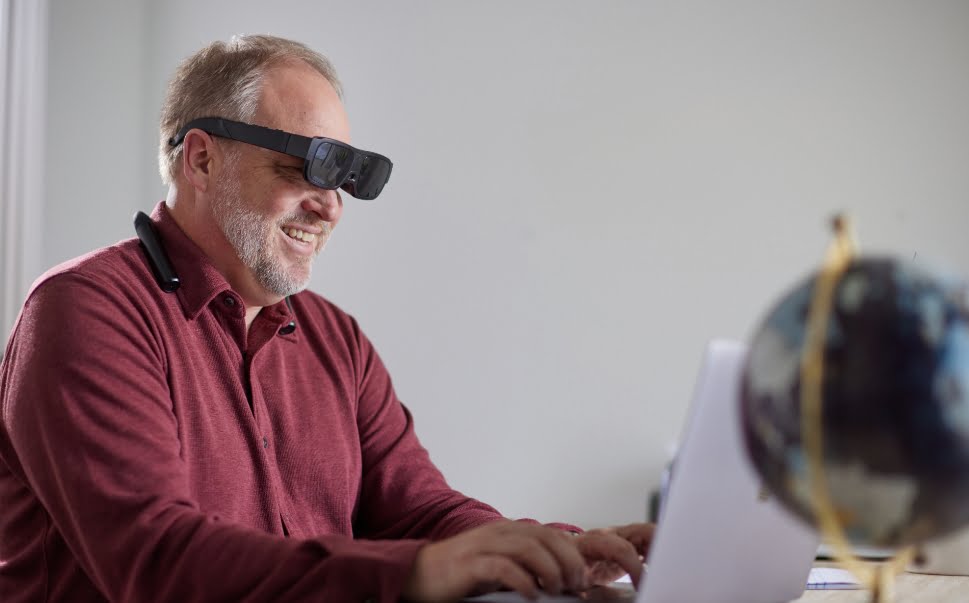 No positions are currently available.
Customer-First
Our customer is everything to us; they inspire who we are and what we create.
Simplicity
We are always faced with important and complex problems; but, we approach each one with a simple, customer-centric mindset.
Diversity
Our differences – in backgrounds, in opinions, and in beliefs – are leveraged as one of our greatest sources of strength.
Innovation
Technology and humanity, together, can change the world; we invent and innovate in order to enable awe-inspiring experiences for our customers, and we work as quickly as we can in order to solve significant problems.
Empowerment
We are united by a passion to create solutions that profoundly impact and empower lives, and fundamentally change the world; our success is measured by the quality and quantity of these magical moments that we create for our customers.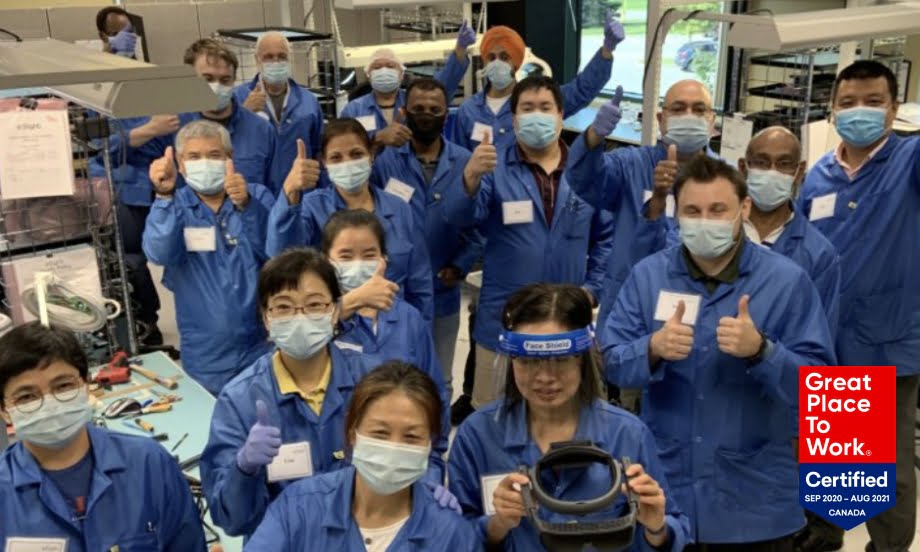 Recognized as Great Place To Work Certified®
At eSight, we're expanding life's possibilities through powerful technology. We're not afraid of difficulty. We're not afraid of the impossible. Together, we are pursuing our full potential.