John Tushar, Aaron Tutwiler, and Roland Mattern have been chosen by eSight to serve as the new chairman of the board, CEO, and Director of Sales and Marketing, respectively.
As eSight gears up to introduce its newest generation of eSight low-vision smart glasses, eSight Go(™), the three top leaders will advance the implementation of the long-term strategy in their new roles.
Chairman of the Board – John Tushar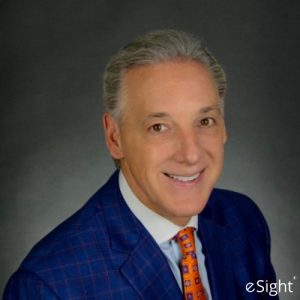 Tushar will use his vast experience as the recently elected Board Chairman to help direct operational leadership, portfolio management, and strategies for the commercial execution of new products in the complex and quickly changing healthcare goods sector.
Tushar is a seasoned executive who has worked for decades with medical technology companies in the healthcare sector. Beginning in May 2023, Tushar will hold the dual positions of CEO of Plasma Aesthetics and his new position at eSight.
"I look forward to strategically guiding such an innovative company for future success within the healthcare space," said Tushar. "eSight is committed to advancing the capabilities of assistive technology, and I plan to bring my record and expertise within the industry to build a solid plan for long-term growth."
CEO – Aaron Tutwiler
At eSight, Tutwiler was previously the company's global director of sales and business development. As CEO, he will steer eSight's technology advancements and enhance patient outcomes for patients with severe vision loss.
In order to increase the company's influence within the eye care sector, Tutwiler will direct efforts to develop patient-centric solutions and collaborate with institutions and eye care providers. Tutwiler experienced several commercial leadership and business development positions before joining eSight at Align Technology, Teleflex Inc., and ConMed Linvatec.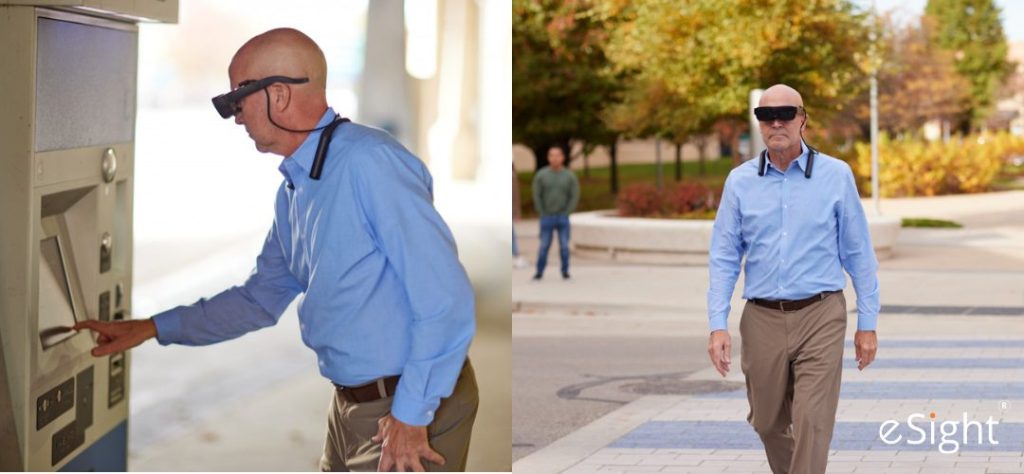 "From the start of my tenure at eSight, I've seen incredible growth toward building better solutions for the individuals who need it most," said Tutwiler. "I look forward to a new stage in the company's trajectory, and plan to further cultivate customer engagement and success in an industry that thrives on empowering patient solutions." 
Director of Sales & Marketing – Roland Mattern
Besides these new roles, Roland Mattern will take on additional responsibilities as Sales & Marketing Director and is heading up the sales operation to ensure that channels for revenue expansion are optimized.
To read the complete article, please click here. And to get new updates about our upcoming eSight Go, join our exclusive waiting list on the eSight Go page. 
Finally, if you or your loved one wants to try eSight and go through the easy screening process, please use our Free Consultation to know if you're the right candidate for eSight.