Learn how Anthony lost his vision to diabetes, and used eSight to explore new hobbies and enjoy old ones again.
---
Losing His Vision as a Young Adult to Diabetic Retinopathy at an Early Age
Anthony Zambri admits that his vision loss as a young adult to diabetic retinopathy occurred because he didn't take proper care of his diabetes when he was younger. It meant he had to undergo several eye surgeries, which left him with scarred retinas. As a young adult, he was confronted with the fact that he had about 30% vision in one eye.
Discovering eSight in the Late Hours of the Night
In 2017, Anthony discovered eSight, which changed his perspective on his eye condition completely. While in the middle of another non-stop research session for different low vision assistive devices, he stumbled upon eSight on YouTube. It was 2am in the morning, but he was too excited to sleep at all that night.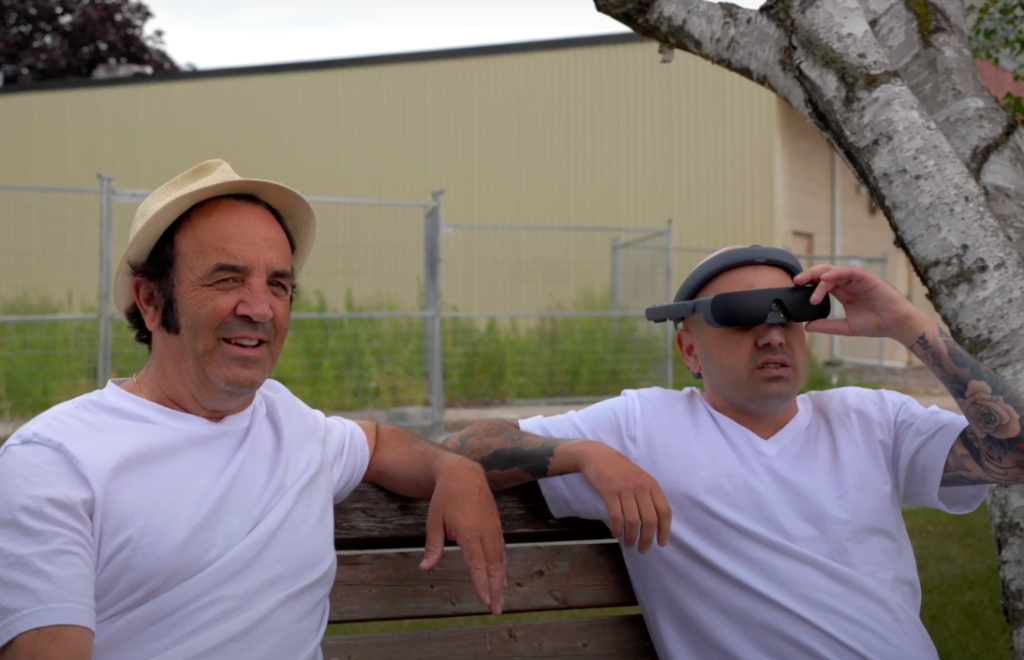 Soon after, he went with his parents to try on eSight for the first time. When he looked out the window and zoomed in, he was astounded that he was able to identify the brand of shoes worn by a man crossing the street several floors below.
Experiencing New Hobbies with Enhanced Vision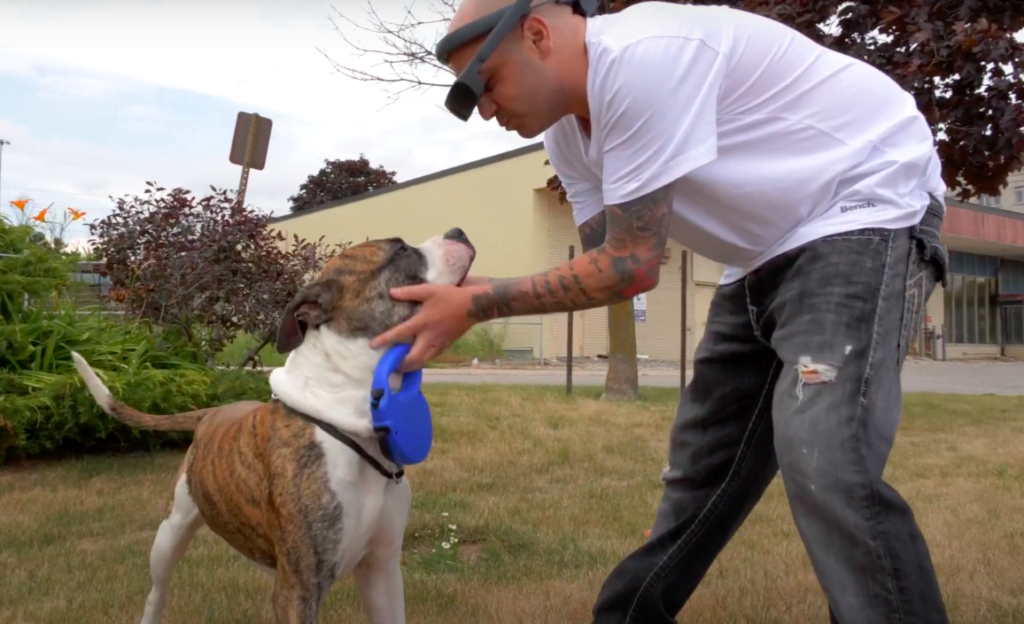 Today, he uses eSight to explore different activities in his spare time. He rides his ebike, goes to the golfing range, takes long walks with his dog, and watches Netflix in his home.
"eSight 4 has improved all of those activities for me."

– Anthony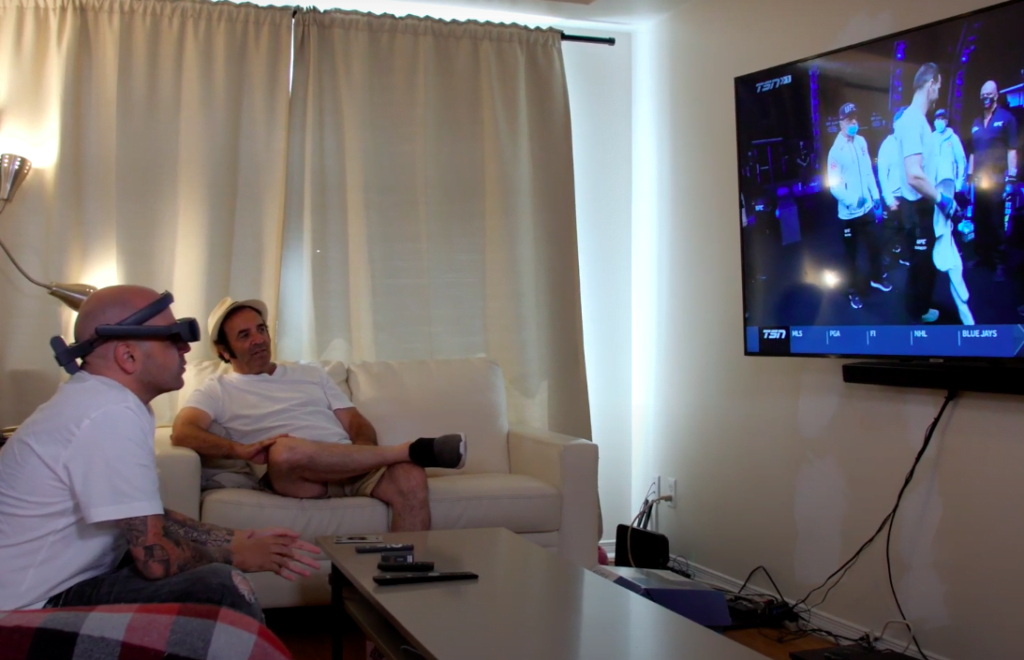 He can now see detail 100 to 200 feet down the road when walking his dog, and when watching Netflix, he can zoom in to clearly see the TV.
Anthony's Most Unbelievable Moment with eSight
When Anthony was watching hockey in person without the eSight, he was able to see the players and what colour jerseys they wore, but not their name or their number. But when he first brought eSight to a Maple Leafs game, he was able to zoom in on the Maple Leafs goalie, and even look at his eyes between the mask.
"I'll remember that day forever. It was unbelievable. I've never seen like that even when I was fully sighted."

– Anthony
What eSight Means to Him
He is grateful that his peripheral vision has remained, and that eSight is able to enhance that vision to make his life a lot easier and more enjoyable. Anthony explained that what eSight means to him is, "Hope. It's a little bit of light at the end of the tunnel."