eSight® Corporation was featured in an article "The Disruptive Growth of Wearable Medicals" by BCC Research. 
The Boom of Wearable Technology – BCC Research
Healthcare is increasingly utilizing wearable medical technology. This isn't particularly surprising given the rapid growth in popularity of fitness trackers and wristwatches over the past decade. Wearable medical gadgets offer an easy and reliable way to keep tabs on older patients' health, especially those who are housebound.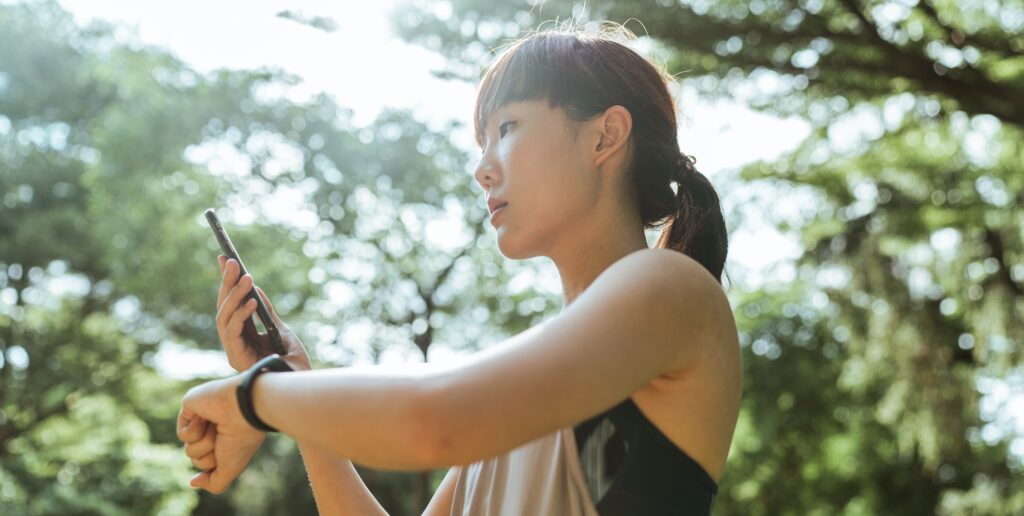 There is no question that wearable accessibility technologies like fitness trackers have aided in the development of wearable medical equipment, but these life-saving tools serve purposes much beyond those of normal consumer goods.
There are several potential as wearable medical devices gain popularity among consumers and healthcare professionals. The development of wearable medical devices with AI assistance is being facilitated by the advent of AI technology in all spheres of society.
Electronic Eyewears For Medical Purposes – eSight® Eyewear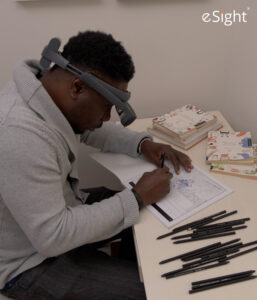 Many believe that the future of technology will be smart glasses with augmented reality (AR). Given these impressive qualifications, it's likely that the use of smart glasses for medical purposes will rise. 
Smart glasses can help those with low vision or partial blindness, and some of them can also treat diseases like diabetic retinopathy, macular degeneration, glaucoma, and retinitis pigmentosa.
Our eSight 4™ is one of the most advanced wearable devices for people with central vision loss. Many people who use eSight® devices acquire 20/20 vision, making it a superb assistive device that eye care providers can give to their low vision patients.

The best part is – eSight 4™ is highly versatile and easy-to-use, making it a great choice while reading a book, traveling to work, visiting a new location or watching a movie with your family and friends. eSight® Technology gives the finest visual acuity because it is made to move fluidly with the wearer throughout daily life.
If you or your loved one wants to try eSight® devices and go through the easy screening process, please use our Free Consultation to know if you're the right candidate for eSight® electronic devices.