eSight® was recently featured in an article "The 2023 State of Assistive Technology" by Speech Technology Magazine.
Creating Accessibility Systems for People with Speech, Visual, or Hearing Impairments
A lot of people suffer from one or more disabilities that drastically limit the usage of basic gadgets or the capacity to communicate with someone without assistive technology.
Although technology companies used to ignore this market niche, they are now offering a range of systems to make computers, smartphones, and other everyday gadgets more accessible to persons with impairments.
How eSight® is Playing its Role in this Growing Industry
The emergence of the booming smart glasses business is one of the most exciting technological advancements in recent years for the blind and visually impaired.
Smart glasses are still in their infancy, but they keep becoming better as their underlying artificial intelligence technology advances. However, there are a few companies and organizations that are taking advantage of modern technology and AI-powered software solutions to create better solutions for people with impaired vision.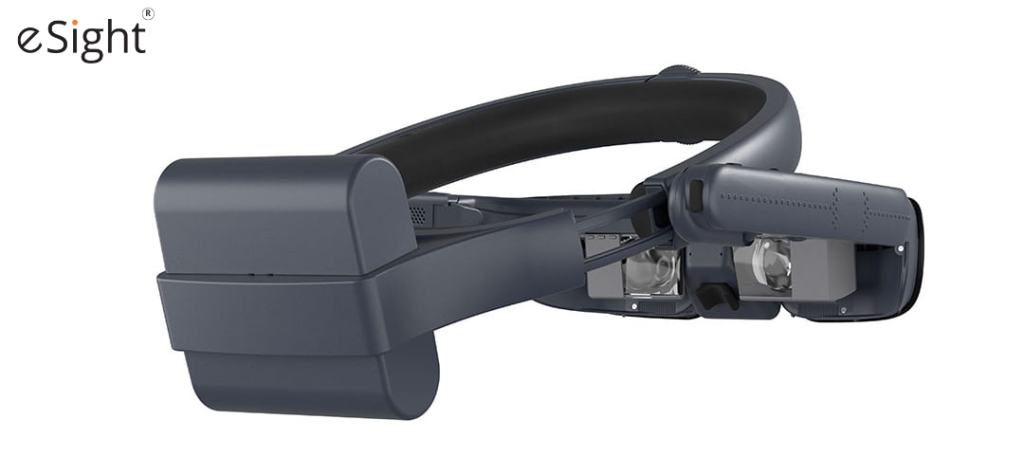 eSight®, to be specific, offers highly-advanced electronic glasses that can help people with central vision loss often achieve 20/20 enhanced vision. eSight devices are lightweight, sleek, and comfortable, seamlessly moving with the user from indoor, routine activities to outdoor, physical environments.
eSight Go™ at CES 2023
At the CES 2023, assistive technology was one of the major product categories on display. While some of those technologies were wholly novel, others had been in use for some time and still others were still in the planning stages.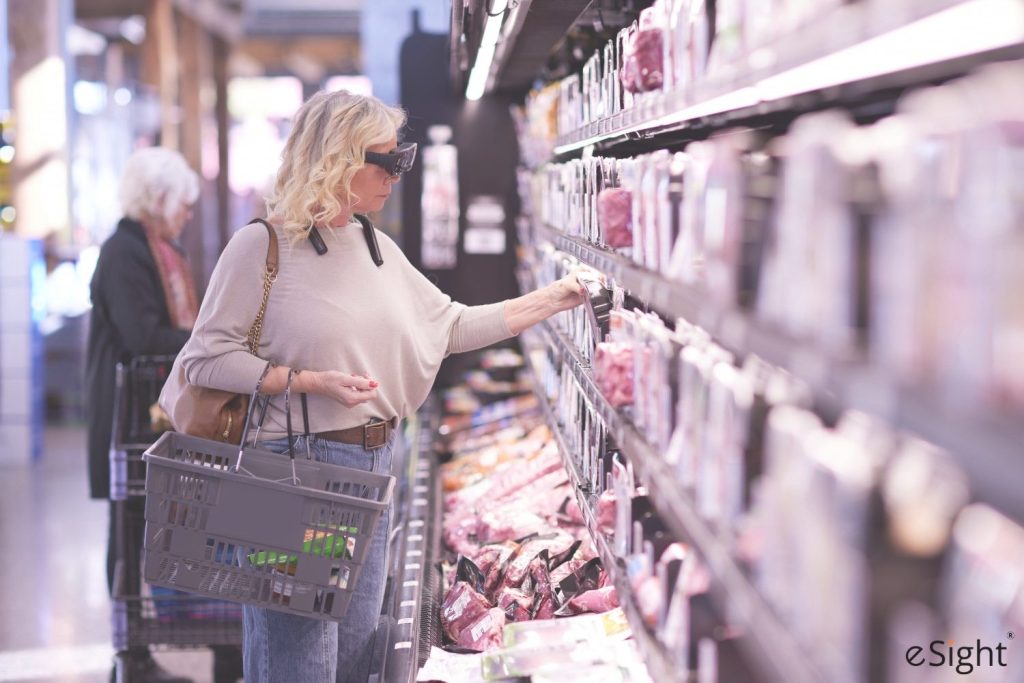 As highlighted in the article, eSight Go™ delivers improved visual clarity, a lightweight construction, and a wide field of view, is one example of a product that builds on other technology already available on the market.
"We've spent the past year vastly improving the capacity and design of our digital eyewear, not only to help enhance vision for our visually impaired users, but so they can enjoy an enriched and fulfilling livelihood in the most seamless way possible," said Roland Mattern, Director of Sales and Marketing at eSight.
eSight is still working to optimize the new software and planning to launch eSight Go in 2023. To get new updates about our upcoming eSight Go™, join our exclusive waiting list on the eSight Go™ page.
If you or your loved one wants to try eSight and go through the easy screening process, please use our Free Consultation to know if you're the right candidate for eSight.