Low Vision Technology Specialist Helps Students with Disabilities
Jason Smetters is a long-time fanatic of the Chicago Cubs. His speech quickens as he describes how he enjoys the game as one of the few legally blind baseball fans. The 45-year-old proudly holds seasons tickets.
Born with cataracts and high myopia, Jason has never let his vision stop him from attending games where he would listen to the crack of the ball hitting the bat and feel the passion from the stadium.
When he's not sitting in the stands, Jason is working as a technology specialist at a community college where he has been for more than 22 years.
"I help students who have disabilities, including low vision, ensure their courses are accessible through technology."
Jason has lived with his visual impairment his whole life, and can typically only see things very close up. As a result, he has had challenges with anything involving distance viewing. He shares that shopping in stores, navigating during his travels, and watching live sports in a stadium, can all pose challenges for him.
Passion for Baseball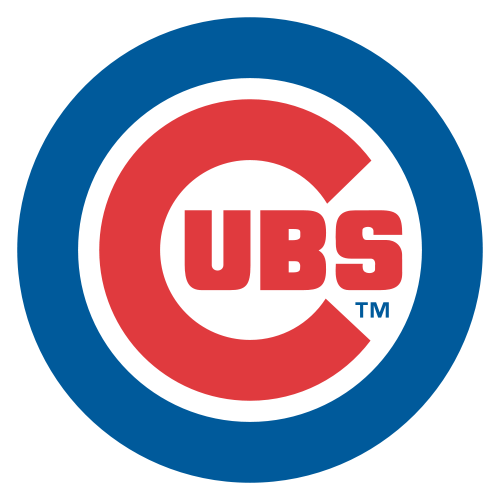 These challenges become especially prominent because Jason shares a passion for sports and travelling. He first became interested in baseball on a school field trip when he was young. After that, he played beep baseball, a low vision variant of baseball, all throughout grade school. Jason bought tickets to baseball games infrequently over the next few years, but due to his lack of vision, he elected to watch most of the games from home instead.
When he discovered eSight in 2017, he quickly realized how it could enhance his vision to the point where he could finally enjoy stadium baseball games as much as everyone else.
Trying eSight for the First Time
Jason first heard about eSight on ABC News, who was featuring a story about a legally blind eSight user.
He contacted an eSight representative to find out where he could try the device. At Lighthouse for the Blind and Visually Impaired, he was able to use eSight, as well as test out other similar assistive technology eyewear. Although eSight cost a bit more, he was able to make a confident choice as he prioritized its advantages of increased zoom range and diverse functionalities over its competitors.
Financing and Securing his eSight
Then, he launched a crowdsourcing campaign and received a loan from his bank to finance his purchase of eSight. After buying his eSight, he chuckles as he explains how initially, people might use it for a few days, then take a break from it, and then use it again. Whereas for Jason, he recounts that after his first training appointment, he rarely took them off. He had a postseason Chicago Cubs game to attend, after all.
Putting his eSight to Good Use
Once he arrived at the stadium with his eSight on, he was able to lock his field of view onto the board and make adjustments to contrast, brightness, and exposure settings. He recalls that he was able to easily make out all of the statistics and player names. Jason was even lucky enough to be present as someone belted a home run.
"I could see the ball as it flew right out of the park!"
He no longer requires someone else to read the board to him, as he can now identify the score and the players on his own. Jason especially loves watching games at night, due to eSight's sharpened contrast between the glistening green field and the dark blue sky.
Dreams to Actually See the Alaskan Landscape
In the future, he is hoping to venture to more places with his eSight, including visiting Toronto Center Island and Canada's Wonderland again, and riding roller coasters at his local Chicago theme park. In fact, he has planned, "a real test for my eSight!" Jason is looking forward to using his eSight on his Alaskan cruise in 2021, to enjoy whale watching from the comfort of his own cabin.